Along the years, I'm trying to contribute in social causes through design.
Font Aid is a charitable project from the SOTA (Society of Typographic Aficionados) that joins designers from all the world for contribution with designs and make collections of icons and dingbats fonts for raising funds for organizations that helps people in remarkable disasters. I just been a frequent contributor in some different call for helping from Font Aid, that makes me feel happy to help and design at the same time. There's my contributions until now.
Don't hesitate to contribute buying the fonts made from a lot of very talented and generous designers around the world: http://www.typesociety.org/fontaid/
FONT AID VII.

 The Phillipines.
In 2013, the Typhoon Haiyan swept Phillipines. So there's a new calling to contribute for making a new typeface with icons representing the Sun of eight arms, the symbol in the Phillipines flag. That new font would be done in short, 
which will raise funds for Philippine Red Cross relief efforts after the events of Typhoon Haiyan.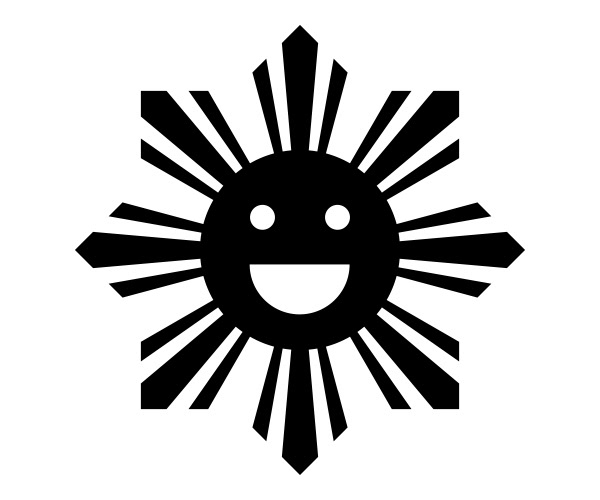 FONT AID VI.

 Aster Effects.
In 2012, Hurricane Sandy struck portions of the Caribbean, mid-Atlantic, and northeastern United States with a vengeance. In response, the "Aster Affects" typeface was created to raise funds for Red Cross relief efforts. Over 250 contributors from 41 countries contributed glyphs to the Font Aid VI in the form of asterisks and other star-inspired symbols.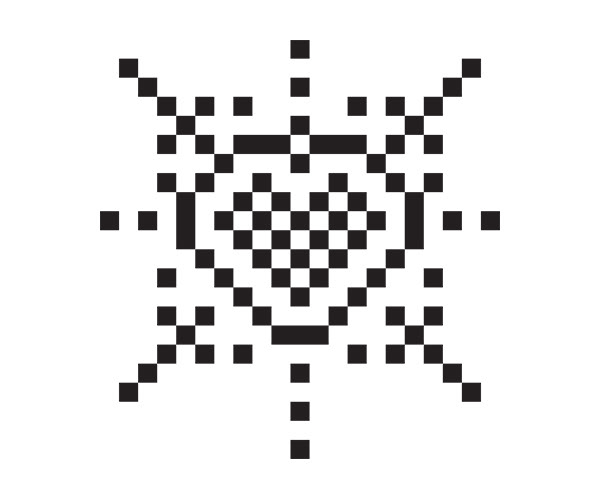 FONT AID IV.

 Coming Together.
In 2010, SOTA produced "Coming Together", a font created to benefit Haitian earthquake victims. Consisting of over 400 ampersands, it represented the idea of people coming together to help one another. Nearly 400 type designers, graphic designers, and other artists from around the world contributed to the Font Aid IV project.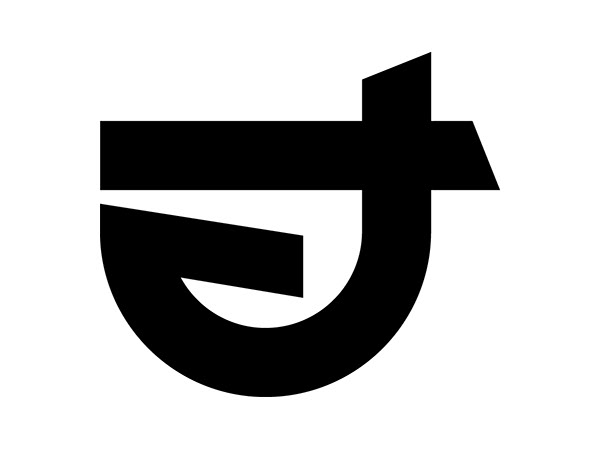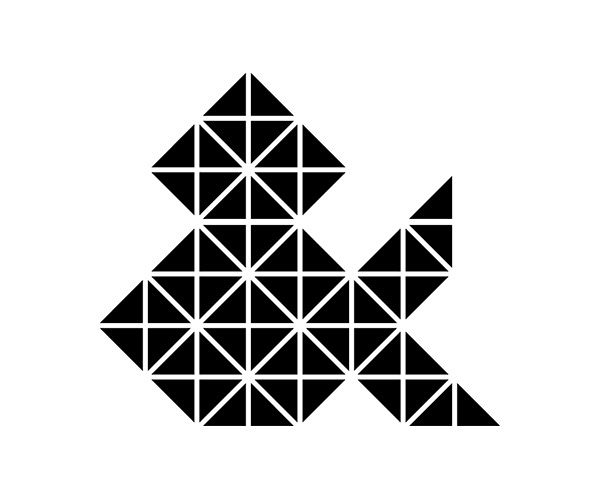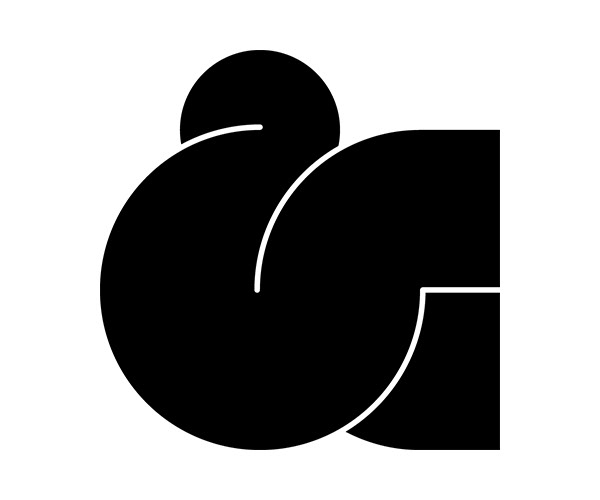 FONT AID III.

Fleurons of Hope
In 2005, Building Letters joined forces with SOTA on the Font Aid III project. Uniting the typographic and design communities, Font Aid III raised funds to expedite relief efforts in countries affected by the Indian Ocean earthquake and subsequent tsunamis. More than 220 designers worldwide submitted over 400 glyphs for the collaborative "Fleurons of Hope" typeface.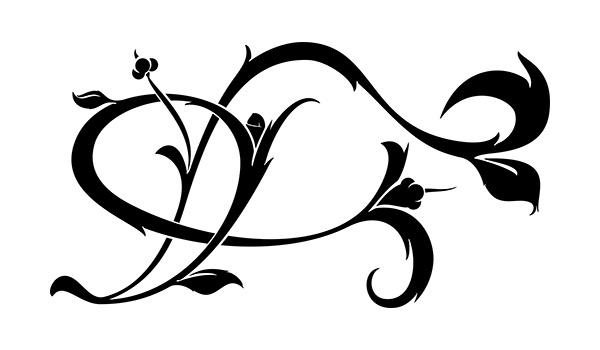 Besides the fleuron, I also contributed for a special edition for the Building Letters magazine with four fonts (Gen and Frizz (Quadra, Display and Code))
 that became inside of a CD. Those ones were free just with that edition
.