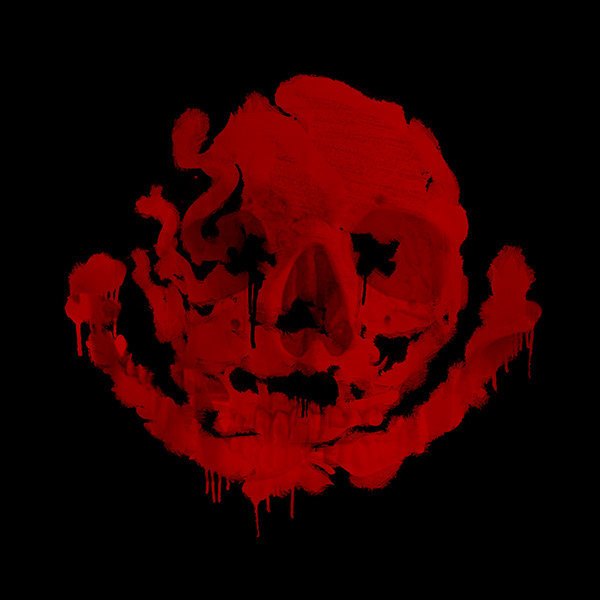 Since Mexico has been living political and social decay in the recents times, through my friend Jorge Garnica, invited me to collaborate to a free stock and royalty free designs database named Imágenes en Voz Alta (Loud Images), for they can be distributed, downloaded, printed and shared in high quality format for anybody that want to give a voice to their claims, as a social expresion of what's going on mainly in the abduction and dissapeared of 43 students from Ayotzinapa in the Guerrero state, but also in a lot more events like that.
So, I designed a version of the Mexico's national coat of arms, rough covered and with a skull overprinted inside as a signal of how the public institutions blocked our freedom and our confidence in them.
If you want to see, download and spread the project, don't hesitate to do that. You can find the database of this social project here.