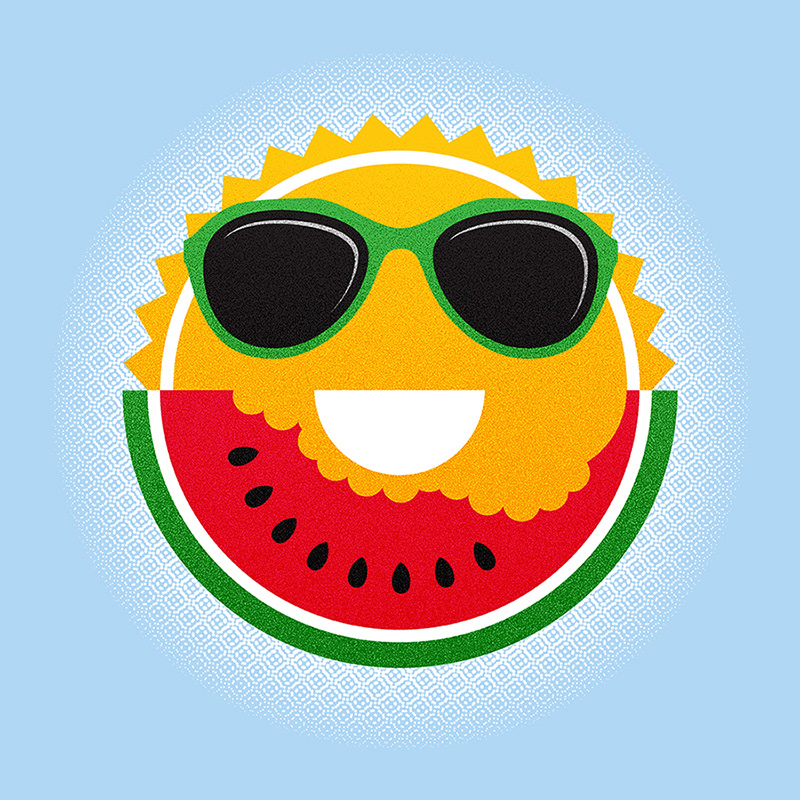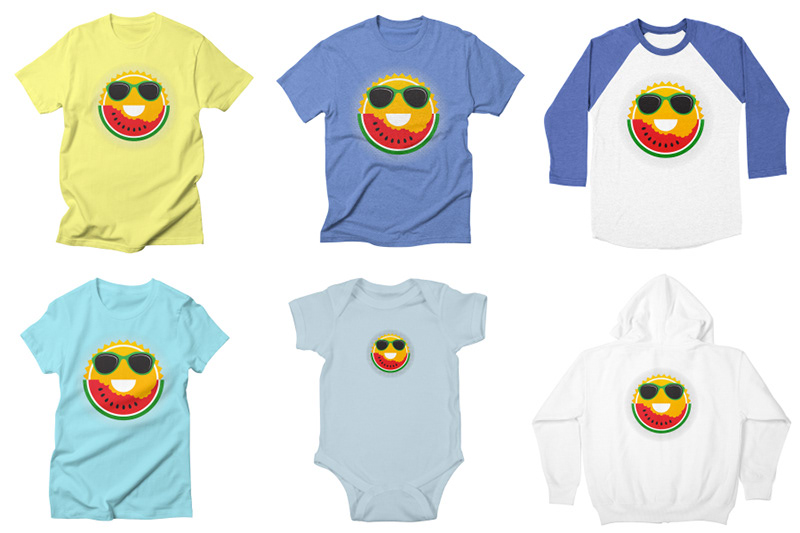 A very convenient for this coming summer and hot days, a new illustration that I made for my new brand apparel MagicMagic in my Artist Shop by Threadless.
Sun becomes shiny and brightful in spring, plus a juicy and tasty watermelon to chill out and sunglasses.
This coolness on your outfit may go everywhere spreading how cool you are.
You can find it in different apparel colors, sizes, gender and ages in my Artist Store: