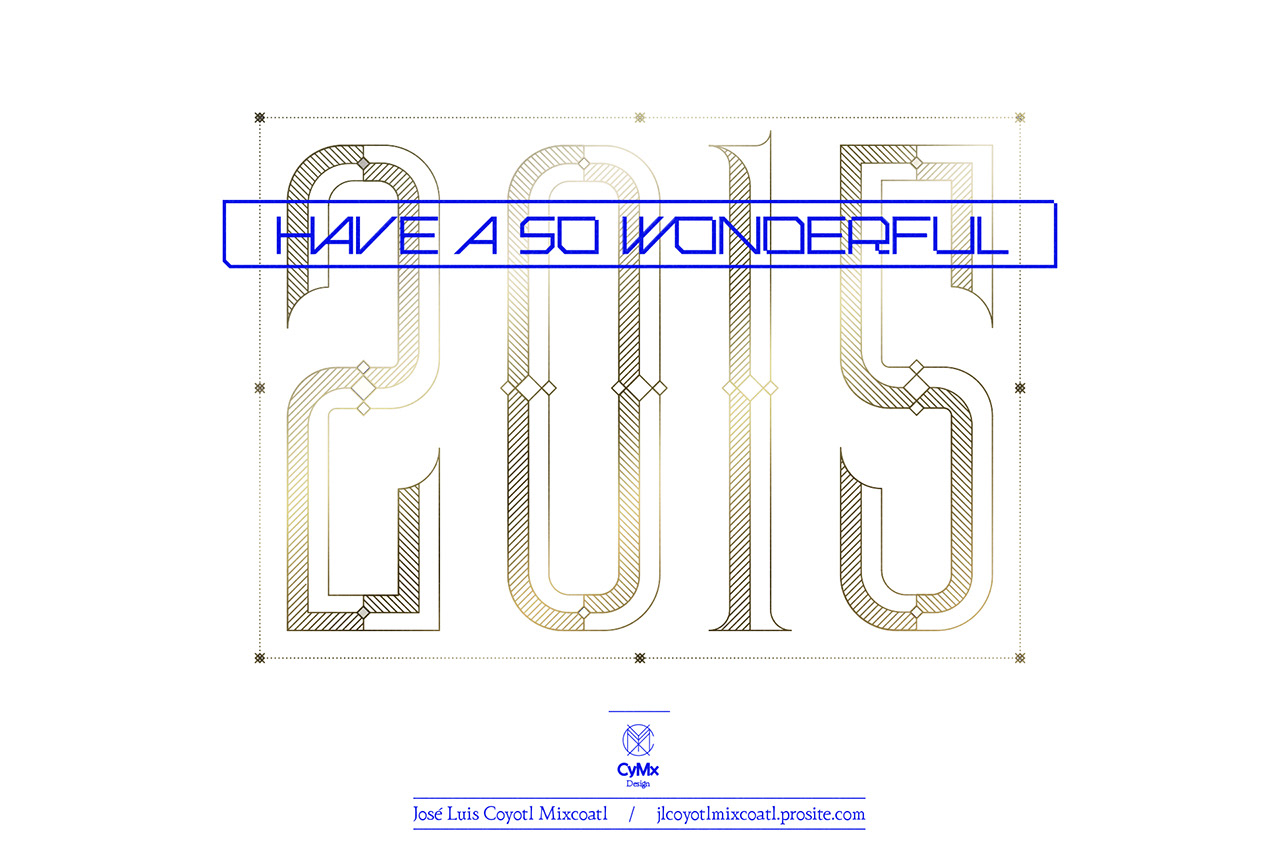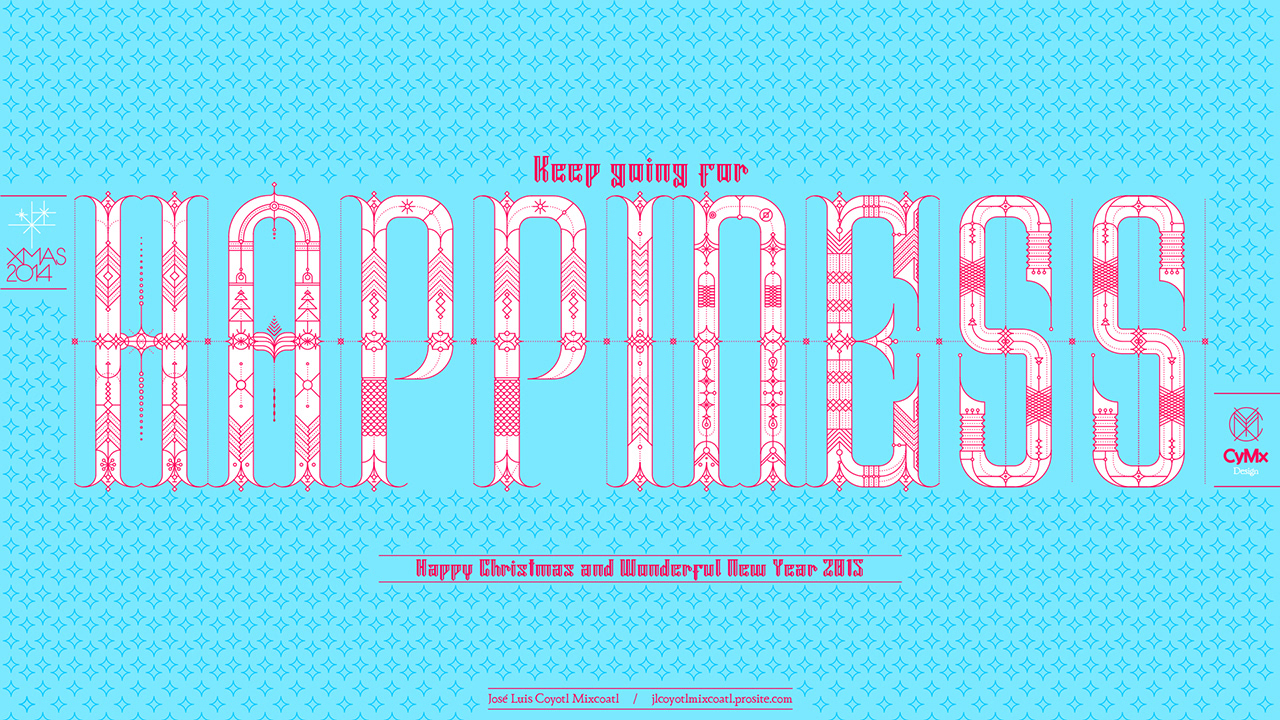 As each year, I design something special for my friends and family. This time I designed a fancy set fo posters/cards with a much more fancy custom type for this special season of the year, with an unique touch and composition with another font designs that I made along my career.
Also, this is a special time because I'm launching my new personal logo with a special design for 'XMAS 2014'.
Hope you enjoy them and have a wonderful time those holidays and everyday.